(BTW) Behind the Wheel
BTW Driving Lesson Scheduled Appointment Required
90 minute lesson
4/90 minute lessons (6 Hrs)
Home Pick Up and Drop Off
Learner's permit or license required Insurance Reduction Certificates
Lessons include and not limited to cornering, steering technique, head in or angle parking, parallel parking, intersections, secondary roads, highway, (if student is prepared), school bus safety, railroad crossings, pedestrian and bicycle safety and entering and exiting limited access highways
Road Instructors will evaluate student preparatory level and expand from there to appropriate level of instruction
Monday through Friday / 8:00 AM to 8:00 PM
Saturday / 8:00 AM to 4:00 PM Note: Scheduled lesson(s) require a prior 24 hr. or more notice to reschedule/cancel or be assessed a $50.00 fee for same day cancel. No shows are subject to full cost of lesson and can only be rescheduled with Director approval. Note: All paid lessons booked are valid for 1 year from date of registration. No refunds granted for unused lessons. PA Road Test
Student may use the driver education car to take the PA road test. Certified road instructor will accompany student to the testing center.
Note: (Separate Fee is charged for PA Road Test depending on DMV location) Note: Please call to book your test through our scheduling system and to coordinate test date and time with instructor availability.
Road instructor must agree that the student is ready for the test, if not; student will need additional instruction/repetition as needed.
Road test includes pickup 1 hour before test appointment which can be used for travel to test site and if requested a review before the PA practical driver's test.
School District / BTW & PA Road Test Service Areas
Baldwin-Whitehall

Bethel Park

Brentwood Borough

Carlynton

Chartiers Valley

East Allegheny

Fox Chapel

Gateway

Hampton

Keystone Oaks

Mount Alvernia

Mt. Lebanon

North Catholic

Penn Hills

Creative/Performing Arts Science/Tech Academy

Plum Boro

Riverview

Shaler Area

South Fayette

South Park

Steel Valley

Upper St. Clair

Jefferson Hills

West Mifflin

Wilkinsburg Borough

Woodland Hills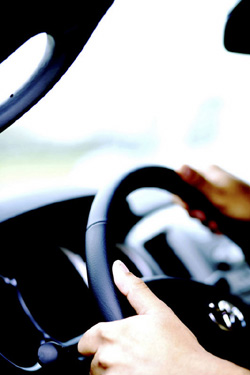 Contact us to learn more about our BTW Lessons
Locations Served
Tuesday through Saturday
9:00 AM to 4:00 PM
University Service Areas
BTW & PA Road Test